Welcome to
Hechtlab
Welcome to
Hechtlab
Illuminating Molecules,
Materials, and Processes
Research Philosophy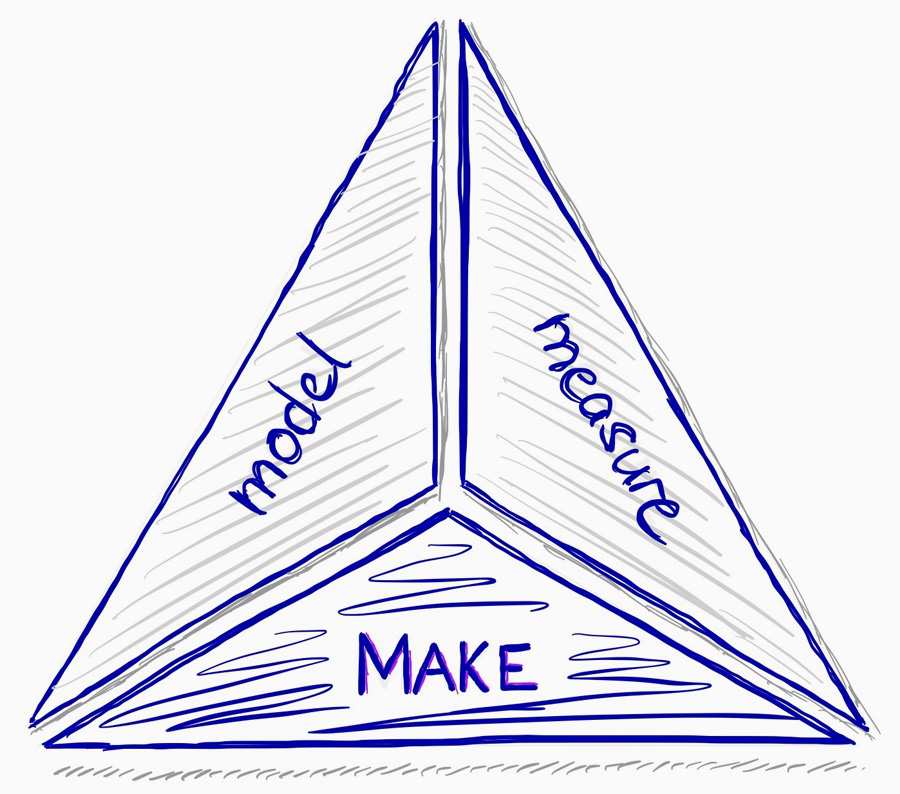 "What I cannot create, I do not understand."
Richard P. Feynman
Research Highlight
XOLOGRAPHY:
VOLUMETRIC 3D PRINTING AT THE SPEED OF LIGHT
Potentially disruptive additive manufacturing technology based on photoswitchable "dual color" photoinitiators developed and commercialized by xolo GmbH
Research Culture
Research starts with curiousity, builds upon asking questions, and searching for answers.
Finding them and understanding requires a diverse team and an atmosphere of open discussion, criticism, and full respect.
@Hechtlab we cultivate the spirit of inquiry and the passion to innovate the future!
News